SOLVIT
ENGINEERING DESIGN & 3D PRINTING SOLUTIONS
For all kinds of mechanical engineering & 3D Printing solutions. Our services include mechanical drawings, reverse engineering, custom 3D Printing, advanced manufacturing and consulting.
MECHANICAL DESIGNS
Specifically related to computer aided design (CAD) of mechanical assemblies or components, sheetmetal fabrication and reverse engineering solutions specifically for the mining sector.
ADVANCED MANUFACTURING
We create CAD designs, manufacturing drawings and drafting for most designs and workshops. This includes laser cutting for different materials.
Design and 3D print functional components of machines, leather stamps, logos, badges, moulds, gifts and any other plastic (ABS) components. Various materials and processes considered.
Who We Are. What We Do
Solvit Engineering is a mechanical engineering consulting company established in 2014 out of an industry need for timely engineering solutions, especially for manufacturing concerns. Our specialist team has a passion for solutions in a modern fast paced world. We specialize in advanced CAD solutions as well as mechanical engineering application solutions such as reverse engineering, materials testing and simulation.
Recent Projects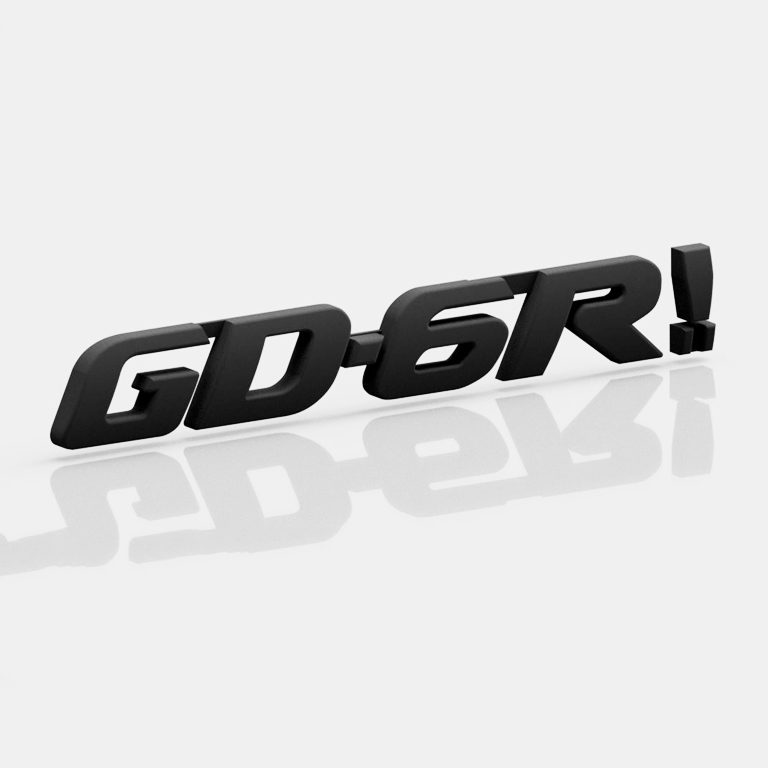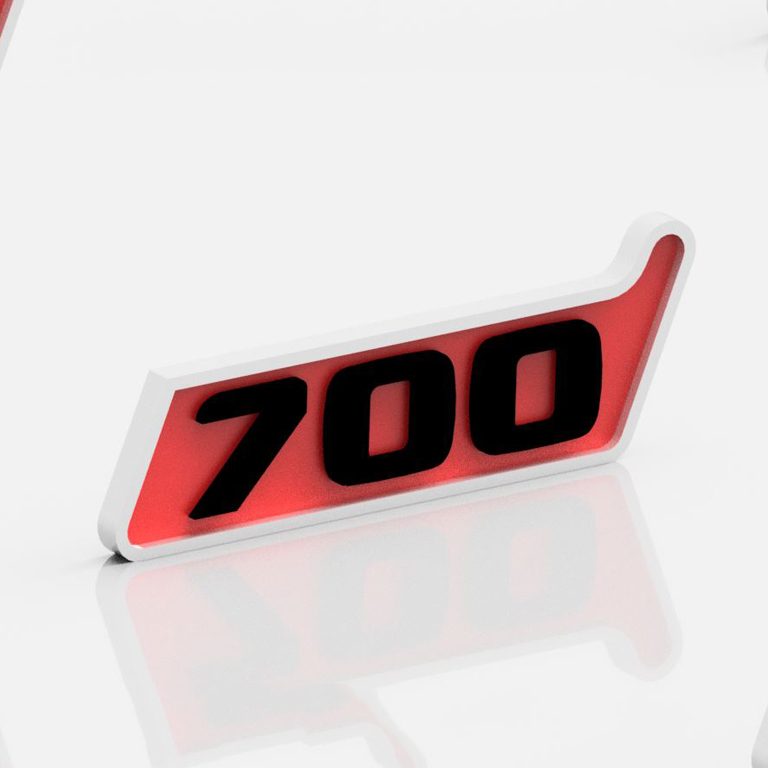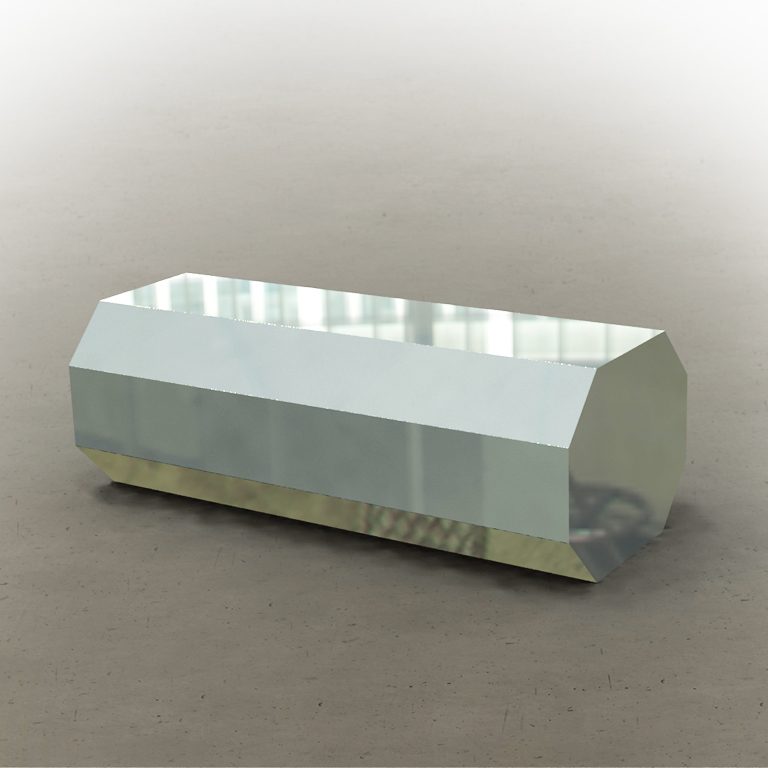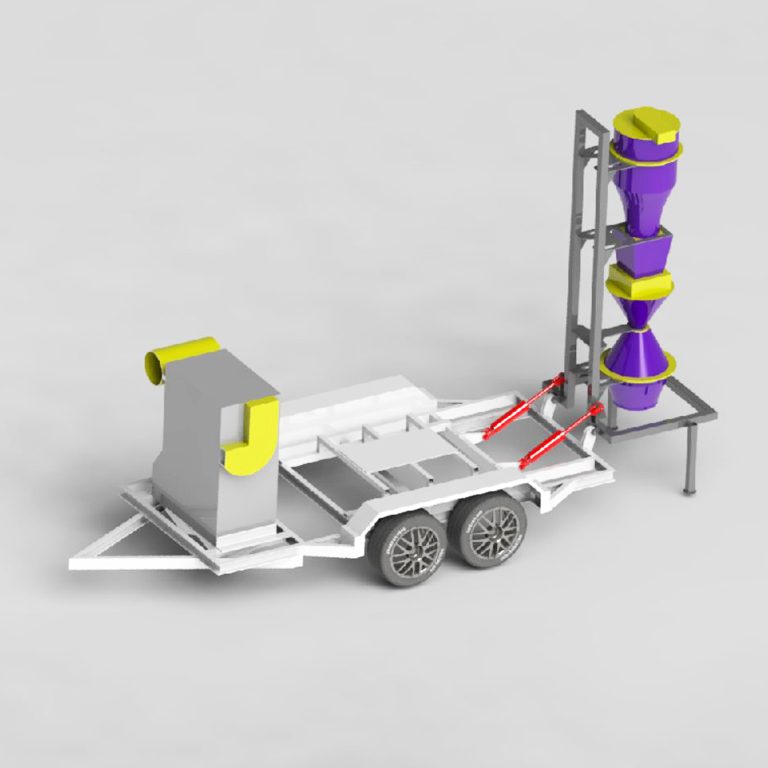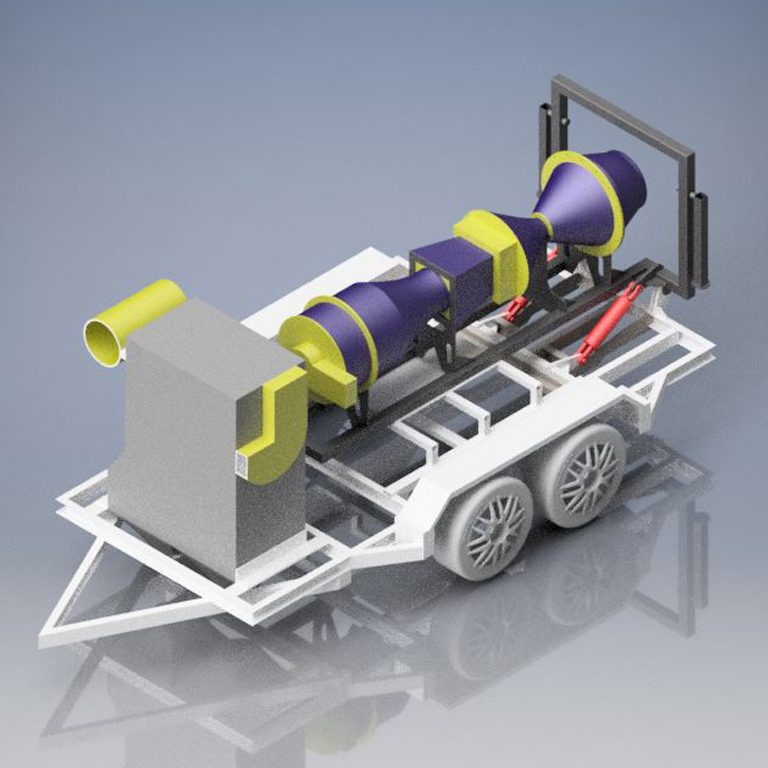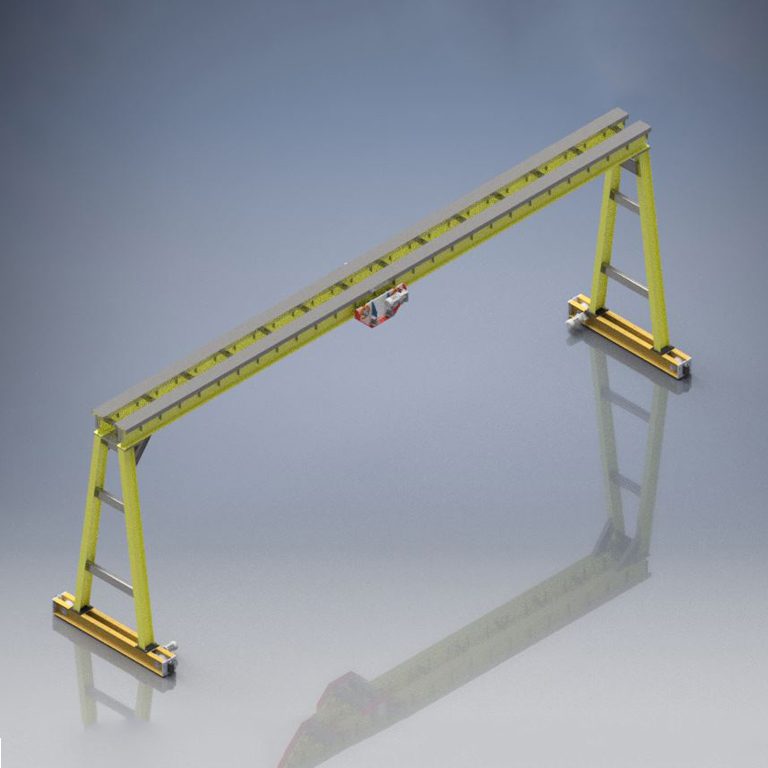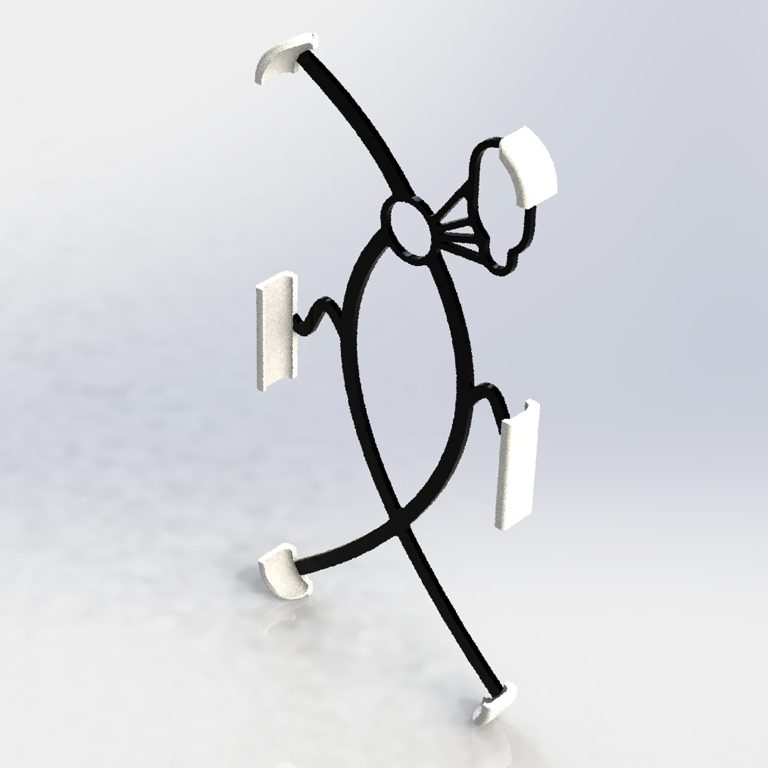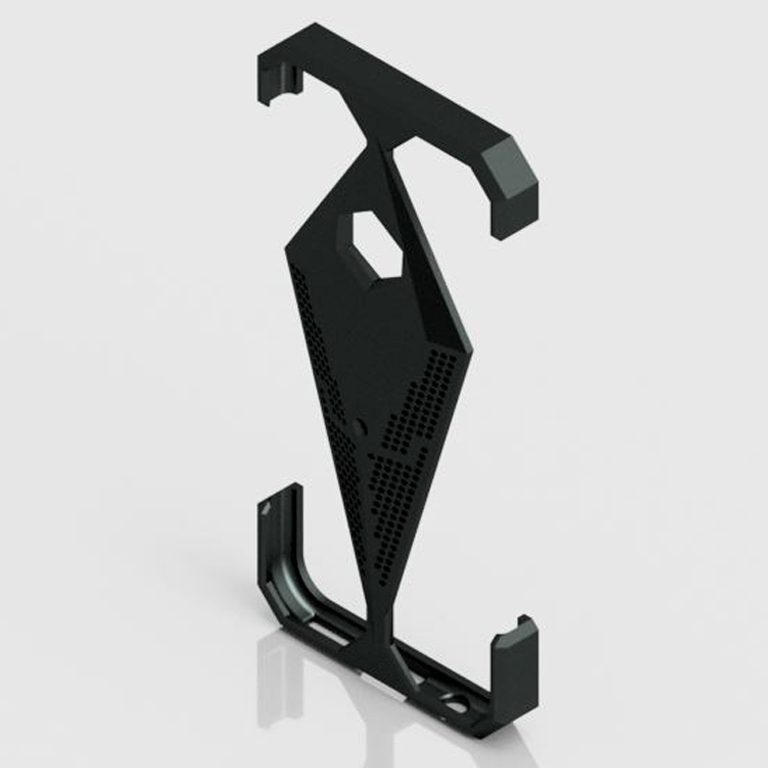 Our Customers: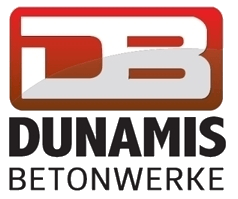 Dunamis Betonwerke
Advanced steel & molding solutions
Africars SA
Advanced sheet metal solutions.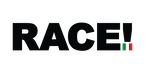 RACE!
3D printed custom vehicle accessories.
IceCold Bodies
Refrigeration truck design.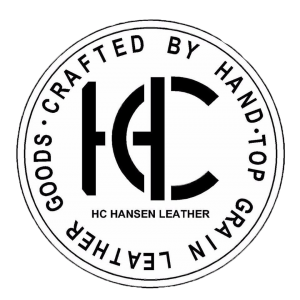 HC Hansen Leather
Custom designed and 3D printed leather stamps
How We Work
INNOVATION. DETERMINATION. EXCELLENCE.
Don't wonder how SOLVIT works. Get the inside info here.
HOW WE WORK
Contact
Let's Talk:
Facebook
Linkedin