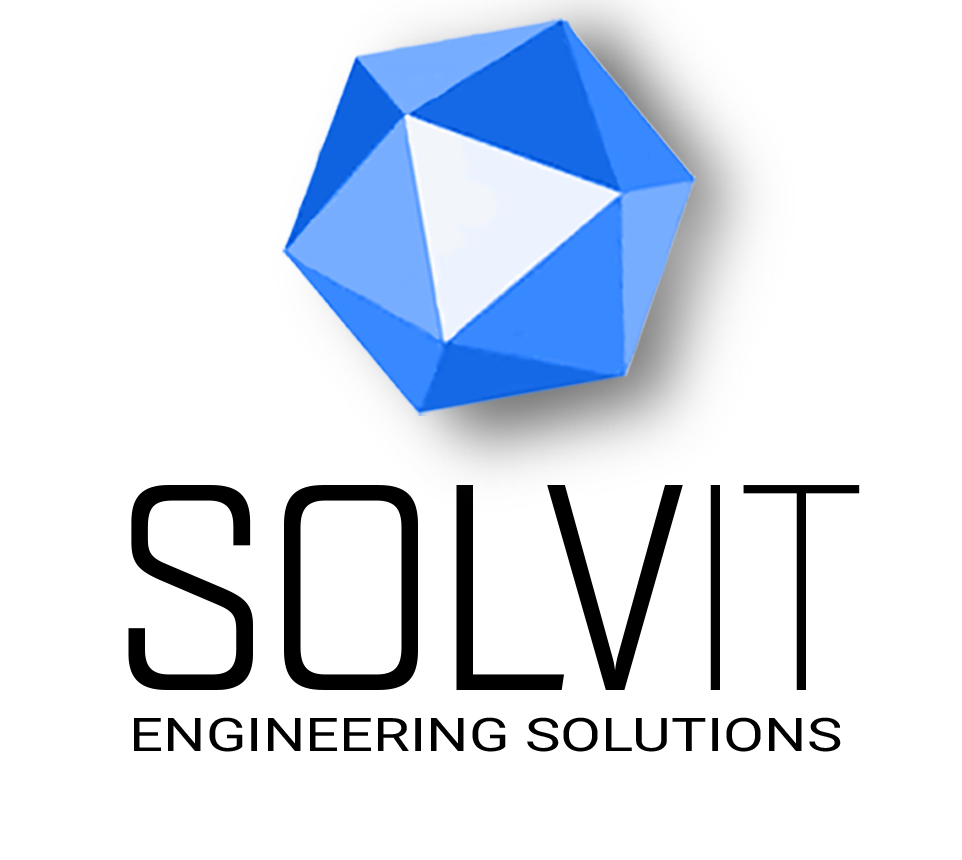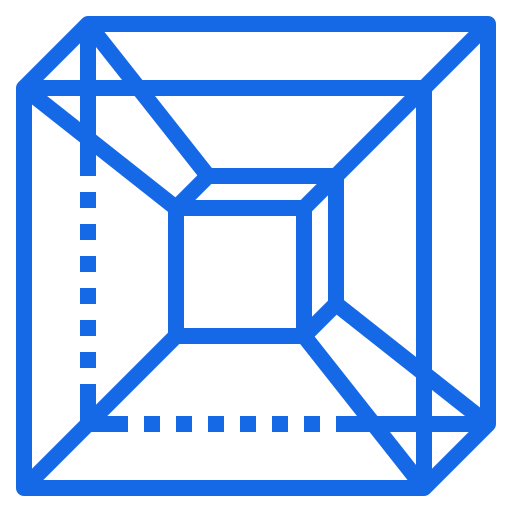 CAD design services
Advanced computer-aided design (CAD) of mechanical assemblies or components including conceptualization of new components, all types of drafting for workshops, machine files etc, we also do reverse engineering of certain assemblies and components for re-manufacturing allowing the client to receive a comprehensive manufacturing pack.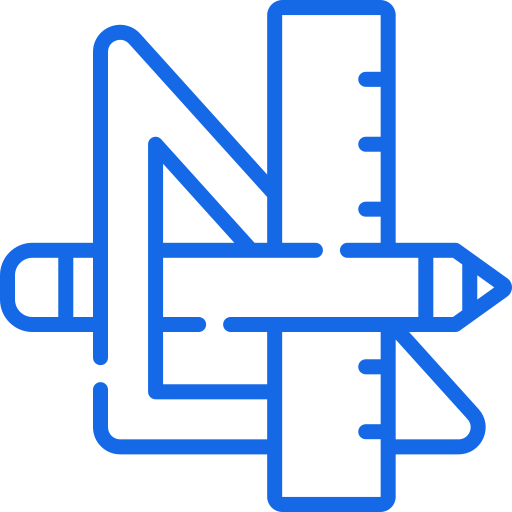 Engineering Drawing Services
The intricate and most important role of mechanical design in solving open-ended problems of the engineering industry and is certainly not to be taken lightly. We understand the responsibility to produce high quality, easily accessible mechanical designs on time, that would not only solve a problem but also integrate well with the various role players in such projects.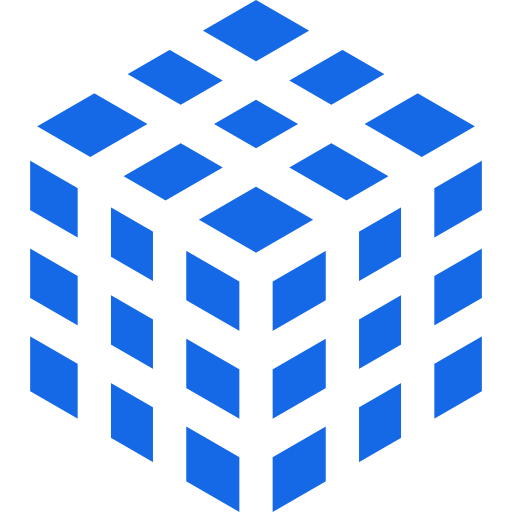 Advanced Manufacturing
Beyond advanced CAD, we offer the most cutting edge manufacturing solutions to our clients through our third-party network. The solutions include exotic materials and additive manufacturing processes, material testing, CNC machining (incl Laser Cutting) or sourcing of standardized components.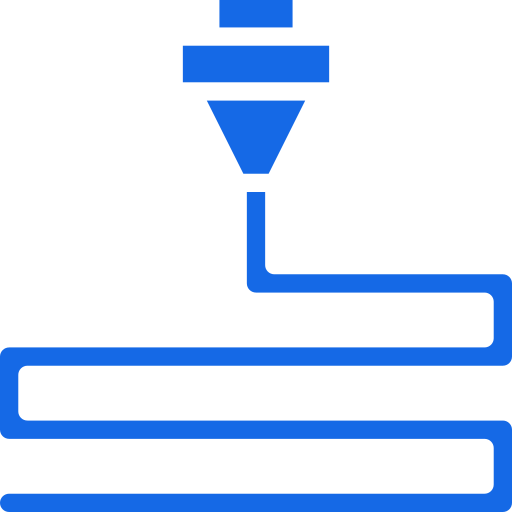 3D Printing Services
We offer advanced insights and solutions with additive manufacturing of complex components and assemblies, from load critical components to exotic car badges. Metals to plastic including most of the common 3D printing processes are utilized to keep our clients on the cutting edge!
Professional Engineering Services
Some projects require certain specifications, such as public safety, or compliance. Our professional engineers within the company and within our network, stand at the ready to assist with professional consulting and project management.
Project A
A concept bucket for a 6018 excavator, 12 cube design, with standard attachments, for application in the iron ore mining industry.
Project B
An automated bag filling system, utilizing some of Festo's best pneumatic equipment.
Project C
Custom individual throttle body (ITB) for racing application, concept fully 3D Printed with no machining involved, successful application on FSI 16V NA engine.
Project D
Mobile soil sampling trailer for mining application, the necessary equipment deploys hydraulically in minutes at the necessary test site, can be packed up and moved to a new site immediately.
Apart from offering Professional Engineering services, CAD design services and Engineering Drawing Services, we are also involved in the 3D Printing industry. Before we tell you more about us, we first need to establish where we came from.
We were established in 2014 out of an industry need for timely engineering solutions, especially for manufacturing companies. People have been at the core of Solvit Engineering Solutions. That is the golden thread of all our services. We do consulting services for people, with people in mind. Many challenge situations started with someone asking "what if we can do it like this…" or "why" and this is exactly the type of questions we love to answer with practical, professionally engineered and designed answers. We think outside the box to create and engineer the best possible solution for each individual client.
Today Solvit Engineering Solutions has developed into an innovative consultancy engineering firm that follows a solution-driven work ethic. We specialize in advanced CAD solutions as well as mechanical engineering application solutions such as reverse engineering, materials testing and simulation. We solve engineering, manufacturing and design problems, no matter how big or small. We live to #solvit.

Who can benefit from Solvit?
The following categories of people could potentially benefit from using any of our services:
Small and Large Business Owners
Manufacturing Companies who require design services
People who need a tailor-made solution
Construction Specialists
People who do their own manufacturing that need professional engineering services or documents
Creative Individuals
Why do people come to Solvit?
1. You need a quick solution
We are familiar with pressure from projects, but luckily we are quick thinkers and can help you conceptualise a solution for your project within limited time frames.
2. You have a specific or urgent project
Many a time have we assisted clients who needed an urgent fix when reverse engineering a key project component that broke was the only way forward.
3. You need approved engineering designs from a Professional Engineer
Some engineering projects need the expert eye of a professionally registered engineer. We are happy to assist with big and small projects.
4. You do not have any other options available
When importing is not an option, we're happy to assist.
Get a 15-minute FREE consultation with one of our professional engineers.
Tell us about your project or problem. We want to help you #solvit. Please contact us here.
You can reach us by either of the following ways: