3D Printing Services
Our 3D printing services make use of a variety of printing methods. Our additive manufacturing process is simple, and concepts can be printed in a selection of processes including FDM 3D Printing (fused deposition modelling) or DLP 3D printing (digital light processing) printer. Our prices include all the 3D printing materials you would need for your project.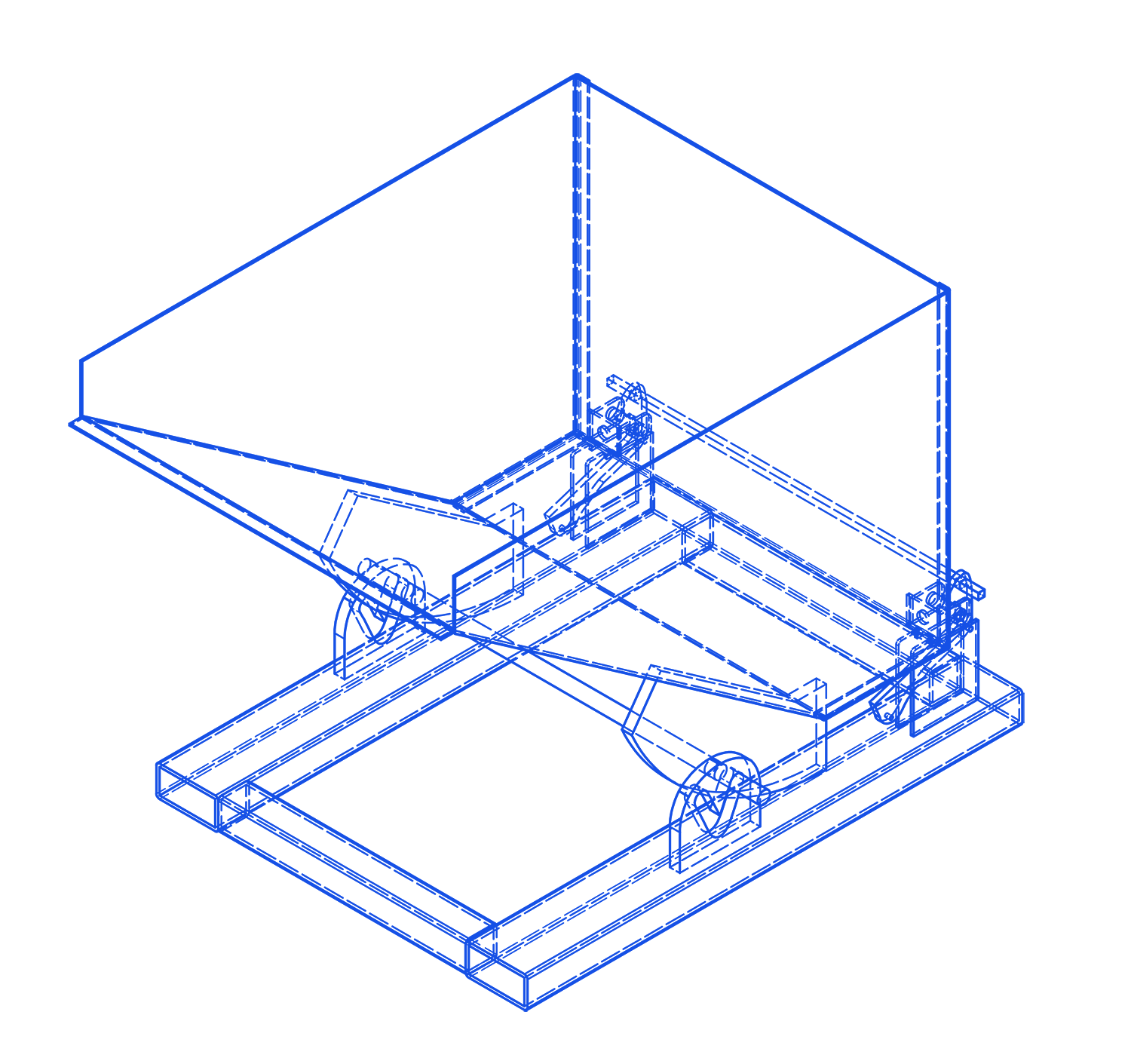 How our 3D printing services work
I have my own design
If you have your own 3D design, please make sure that is in a STL file format. Then you can send us an enquiry through the contact form and we will send you a custom quotation for your 3D printed project.
I do not have my own design
We are happy to help! We can assist you in designing your own project to print. All you need to do is provide us with a concept or example to measure in the case of reverse engineering. Bear in mind that you will have to cover the design cost of the project as well. Please send us an enquiry through our Solvit contact page and be sure to click 3D Printing under the category.
Alternatively, you can look for designs on amazing free websites such as Thingiverse, Grabcad, My Mini Factory, or Cults 3D. Ensure that you have access to the STL files. Also, pay attention to any paid and free content restrictions. If you have a design you want, send us a message through our contact page and we will send you a custom quotation for your 3D Printing project.